Septic System Experts
We offer trusted advice, and professional solutions. We are committed to excellence in customer service & support. If you need help with your septic system, click the button below to call an expert.
Locally Owned & Operated
Since 1984 we have been working together as a family focusing on the health, and quality of the city we live in. If you own a home or business, you are responsible for maintaining your septic system. We are here to help! Don't end up with contaminated water. Call us today.
Prompt & Effective
Is there an emergency involving your septic system? We are prompt and efficient, and we quickly respond to calls. We arrive on time and finish the work as promised without compromising quality.
Problem Solvers
Have you noticed something unusual about your septic system? Do not ignore it! Talk to a septic system specialist to get expert advice. We will check your septic system to detect what the problem is. Then, we will recommend the right septic services to solve it.
Free Estimates
Seek expert advice once you detect problems in your septic system. If you fail to address them, your problems may worsen. Before you know it, your septic system is damaged and has to be replaced which can be quite expensive.
Our Skills
Our skills handling septic systems are well versed. There are many different things that we can do for our customers. Whether you are developing a new site, having trouble with your current site, or need anything in between, we are ready at a moments notice to help.
Residential Septic 

90%

Commercial

80%

New Installs

75%

Maintenance & Cleaning

55%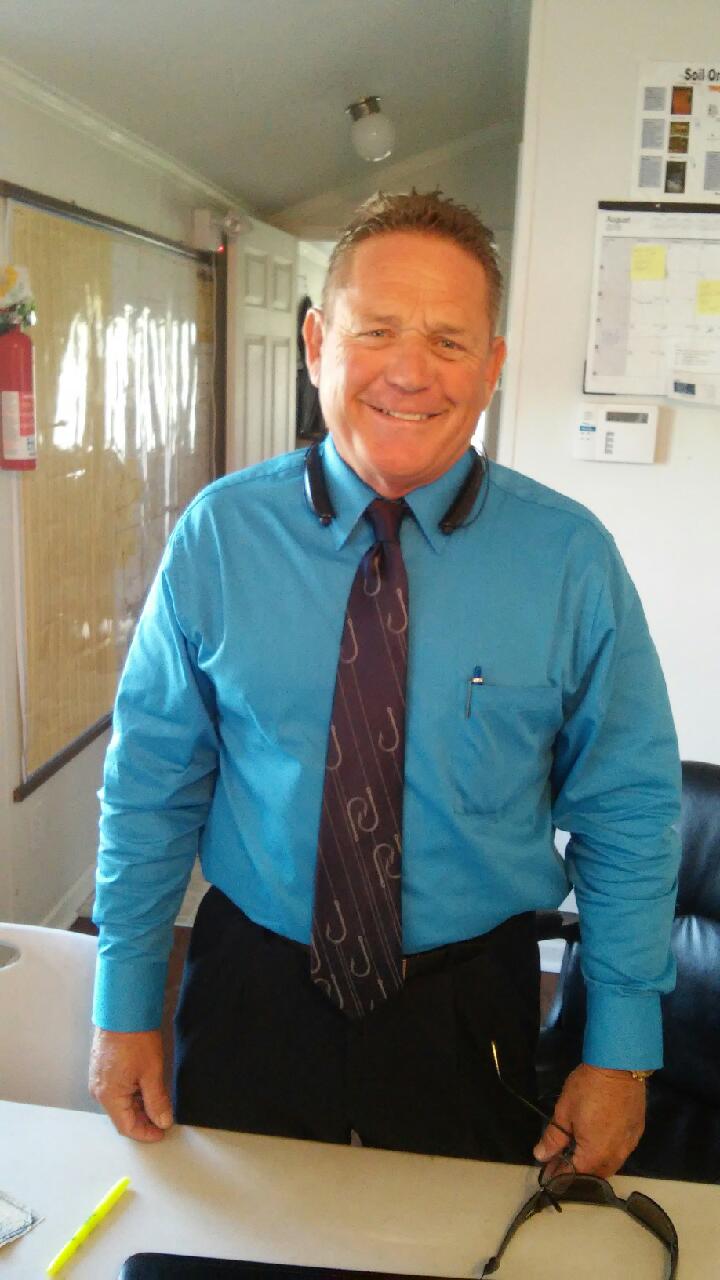 Rich Katz
Owner / Operator
Rich Katz is a state Licensed Plumbing Contractor since 1985. He has 7 children, all grown now, 2 girls and 5 boys. 4 of the boys are in plumbing related careers. 2 currently work for their father.
Enjoys fishing and boating with his sons. Loves his grandchildren and enjoys cooking.
Thomas Katz
Superintendent
Thomas Katz, The baby boy of the family grew up watching and helping his father and brothers. So it's no big surprise he is very good at his job. Tom is our Drainfield Superintendent; He is responsible for our drainfield replacements and new installations. Enjoys fishing and hanging out with his son.