Septic System Experts
We offer trusted advice, and professional solutions. We are committed to excellence in customer service & support. If you need help with your septic system, click the button below to call an expert.
Founded On Trust
We pride ourselves on our work ethics, cleanliness, and quality of each project. Doing business with Moon Site & Septic Inc. is a rewarding and enjoyable experience, as we handle every step of the process as if it was our own home. We treat you like a part of our family!

Experience That Makes A Difference
Setting us apart, and above the rest, is exceptionally skilled and pleasant staff that make your experience as smooth and stress free as possible. Having installed over thousands of septic units and systems, we know the struggles that come with maintenance and repairs to your system and we treat every system like our own.
Licensed & Insured
Carrying a State Certified Plumbing License from The State of Florida keeps Moon Site & Septic Inc. on the forefront, allowing us to have the necessary insurance and protection needed to properly execute the projects at hand. We carry all the required Workman's Compensation along with two million dollars in liability insurance. All of our technicians are in-house certified by our septic specialist on how to properly and safely handle, treat, and transport any septic and/or waste water contents.
Locally Owned & Operated
Since 1984 we have been working together as a family focusing on the health, and quality of the city we live in. If you own a home or business, you are responsible for maintaining your septic system. We are here to help! Don't end up with contaminated water. Call us today.
Prompt & Effective
Is there an emergency involving your septic system? We are prompt and efficient, and we quickly respond to calls. We arrive on time and finish the work as promised without compromising quality.
Problem Solvers
Have you noticed something unusual about your septic system? Do not ignore it! Talk to a septic system specialist to get expert advice. We will check your septic system to detect what the problem is. Then, we will recommend the right septic services to solve it.
Free Estimates
Seek expert advice once you detect problems in your septic system. If you fail to address them, your problems may worsen. Before you know it, your septic system is damaged and has to be replaced which can be quite expensive.
Our Skills
Our skills handling septic systems are well versed. There are many different things that we can do for our customers. Whether you are developing a new site, having trouble with your current site, or need anything in between, we are ready at a moments notice to help.
Residential Septic 

90%

Commercial

80%

New Installs

75%

Maintenance & Cleaning

80%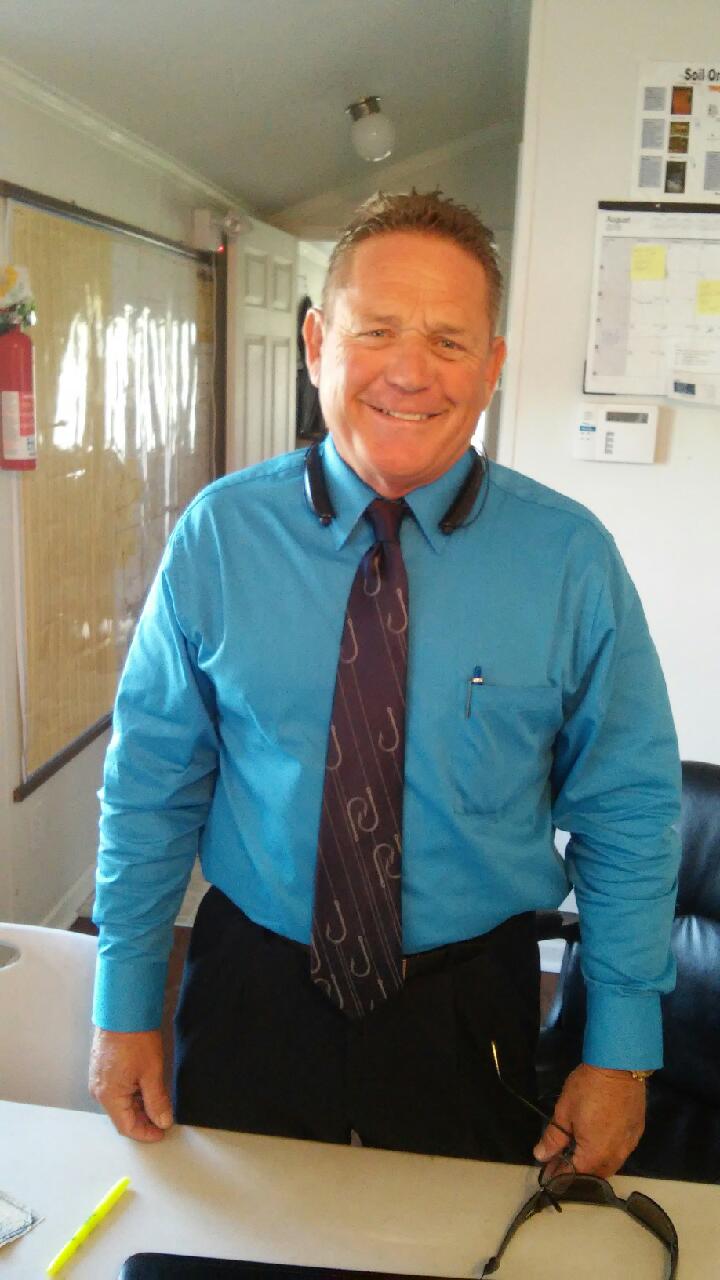 Rich Katz
Founder & CEO
Mr. Katz takes great pride  in the appearance of not only the company and its employees, but all customers with whom he has had the pleasure of working. He was born into the plumbing industry and followed his fathers footsteps. Mr. Katz acknowledges the truths and skills needed to have become the successful business man that he is today. Throughout the years Mr. Katz has led his family into the plumbing & septic industry, just as his father did.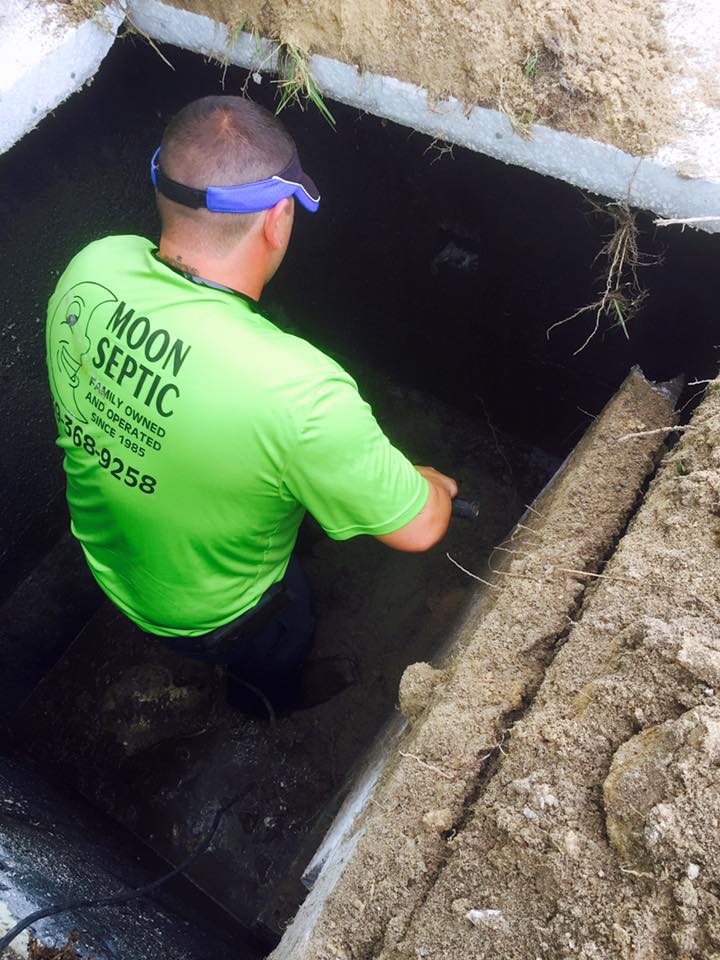 Thomas Katz
Superintendent
Thomas Katz, The baby boy of the family grew up watching and helping his father and brothers. So it's no big surprise he is very good at his job. Tom is our Drainfield Superintendent; He is responsible for our drainfield replacements and new installations. Enjoys fishing and hanging out with his son.