Septic Tank Pumping
Moon Site & Septic will pump your septic anytime day or night. Septic systems may get full, or clogged up causing some serious issues. If you notice signs of this it's important to respond quickly so we can assess your need for septic tank pumping. Some county public health departments recommend having your septic system serviced every year. Having your system inspected includes getting your sludge and scum levels measured, checking the system's pipes and mechanisms and inspecting the drain field to make sure it's percolating the effluent properly. The average septic tank system usually requires septic tank pumping every one to three years [source: EPA].
Trouble Signs can include foul odors coming from the area around your septic system, gurgling sounds, sewage coming up into tubs & showers, and slow draining toilets. Also, wet areas around the tank can indicate signs that there is a problem. Our experts can troubleshoot septic tank pumping problems quickly.
Call: 239-368-9258
Send A Message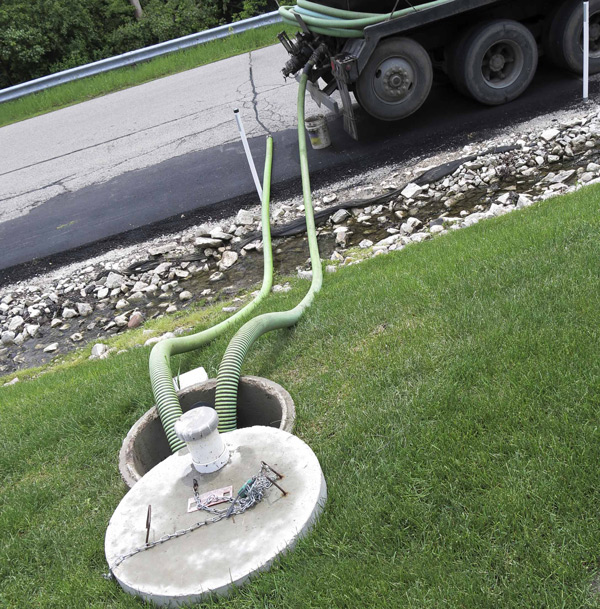 Septic Tank Pumping Request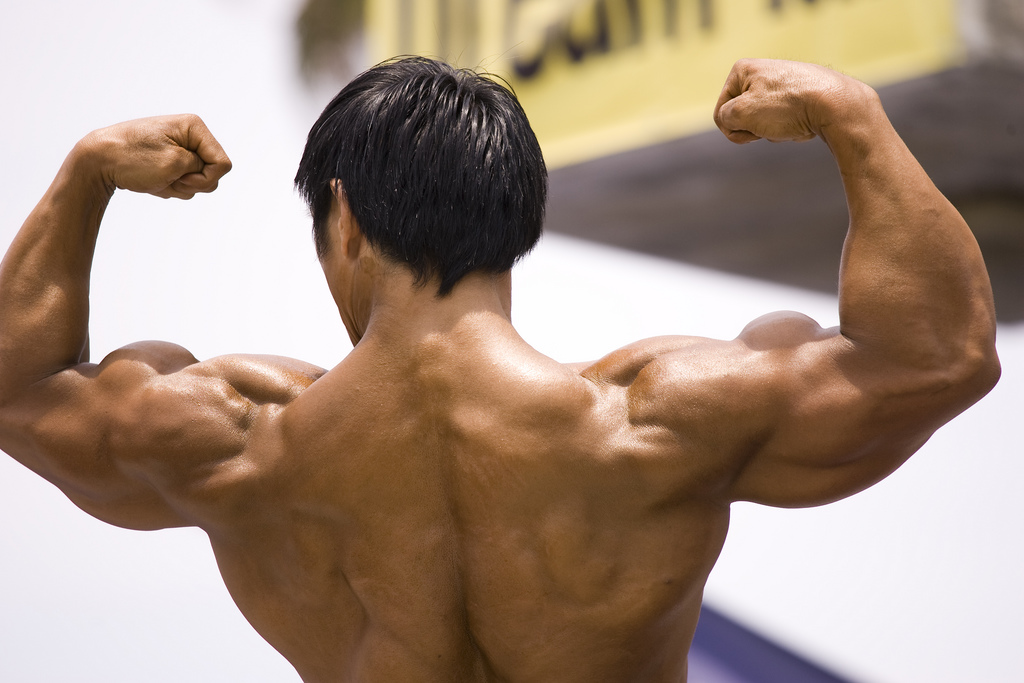 "Great job, called they came out the same day, they were on time, employee was very courteous. Owner answers the phone makes appointments very courteous also."
They provided us with a wealth of information of how to take care of things around the home. They
are very courteous, and very honest straight-forward people. I would highly recommend them.
Service provided within 2 hours of our call. Individual who provided the service was very professional and helpful.